IMPROVING THE UNBEATABLE The size of an Intel NUC, your preferred system, and Dualbix customization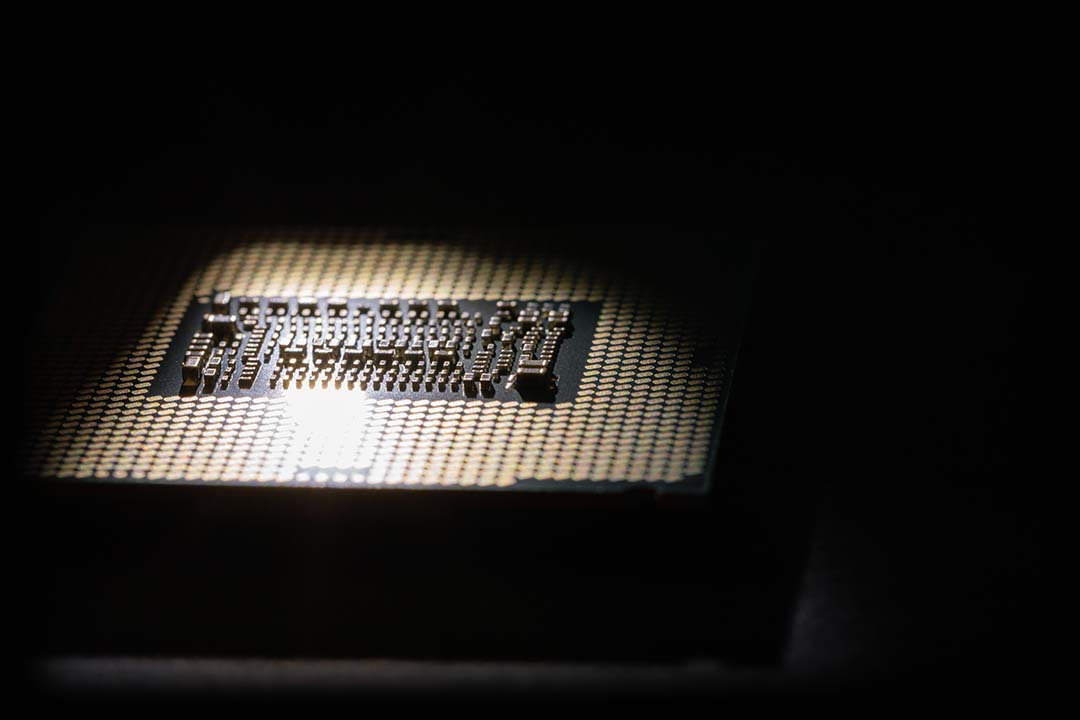 10th generation Intel processors
EXTREME PERFORMANCE. All the power you need in Intel's new 10th generation mobile processors and Intel UHD graphics, with just a 25W TDP. The Dualbix Nano offers up to a six-core Intel Core i7 in the smallest dimensions.
MANY MULTI-TASKS. Memory of up to 64GB with speeds of 2,666MHz SO-DIMM to be able to execute multiple applications simultaneously.
DO MORE. WAIT LESS. With a large volume of storage PCIe flash storage of up to 2TB and high performance accelerated by NVMe technology with speeds of up to 2.4 GB / s.
SMALL ON THE OUTSIDE, BIG ON THE INSIDE. Thanks to the small size of the Intel® NUC, it is ideal to take it anywhere or place it in the living room, office, study.
External connectors
1 x HDMI 2.0b
1 x Thunderbolt 3 (Type C)
1 x USB 3.2 Gen 2 (Type C)
3 x USB 3.2 Gen 2
1 x Gigabit Ethernet (RJ-45)
1 x Audio jack E/S
1 x SD Card Reader
Thunderbolt 3 (40Gb/s)

Thunderbolt 2 (20Gb/s)

USB 3.1 Gen 2 (10Gb/s)

USB 3.0 (5Gb/s)

FireWire 800 (0,8Gb/s)