Highly customizable hardware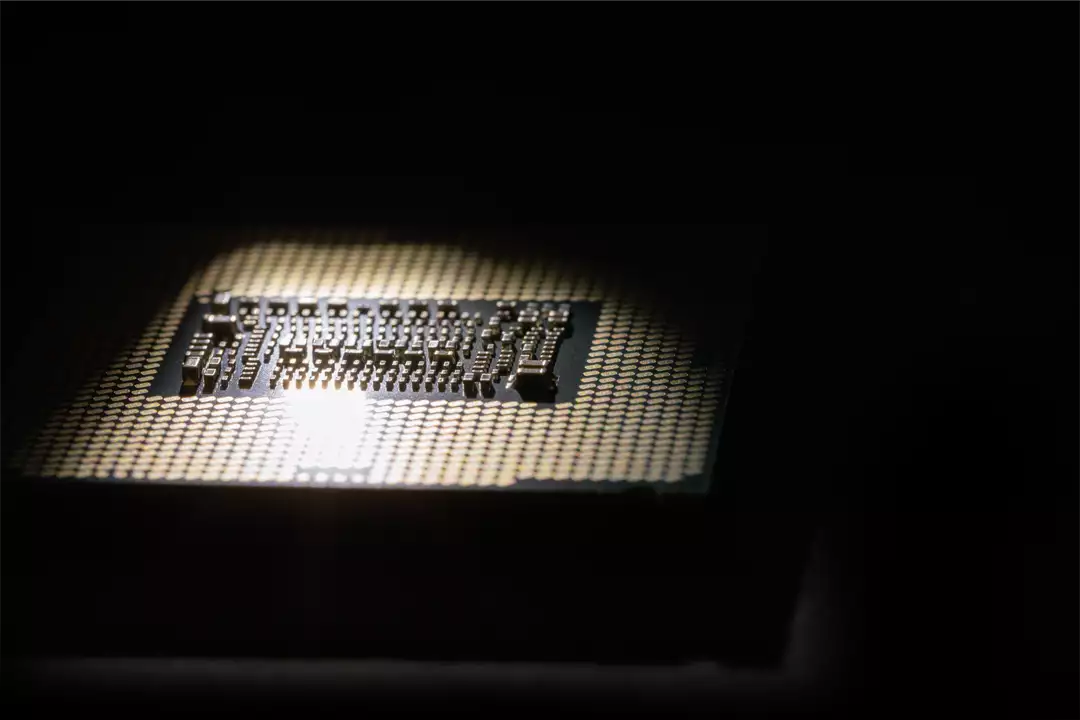 New 12th Generation Intel Processors
EXTREME PERFORMANCE. All the power you need to render 3D, edit videos, or compose music on Intel's new 10nm desktop processors. The Dualbix Pro offers up to an Intel Core i9-K with 8 performance cores and 8 efficient cores.
MANY MULTI-TASKS. Memory up to 128GB with speeds of 3.200MHz equipped with passive dissipation to run multiple applications simultaneously.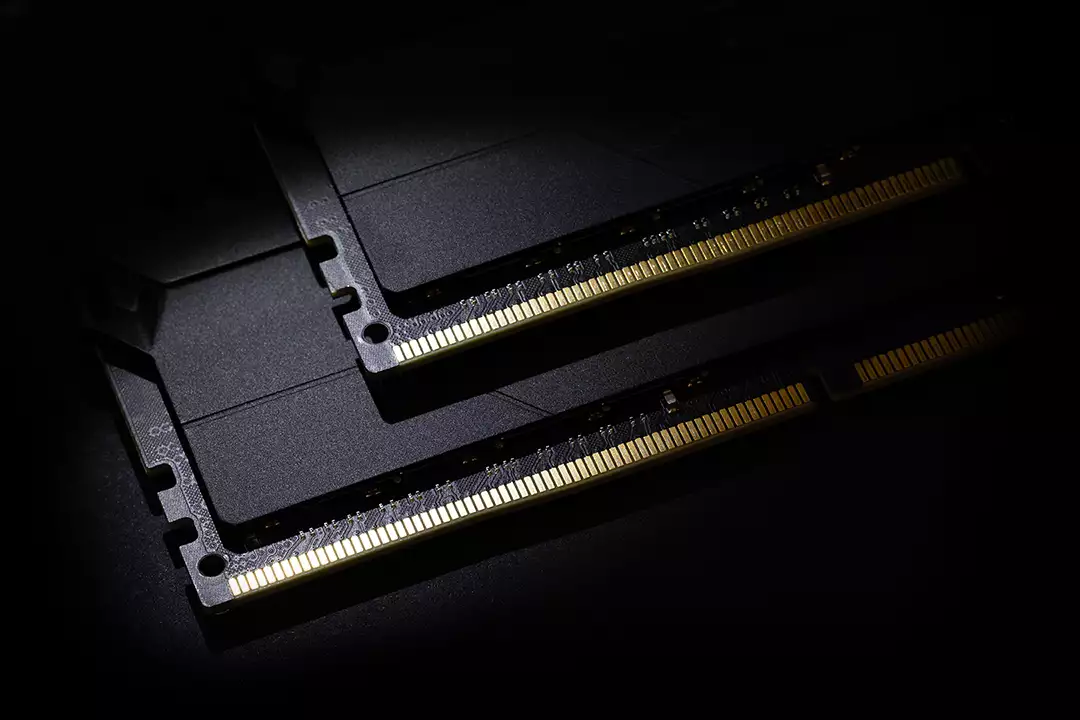 DO MORE. WAIT LESS. With a large volume of PCIe flash storage of two units of up to 2TB each and high performance accelerated thanks to NVMe technology with speeds of up to 3,500 read and 3,000 MB/s write. Over 6.2 times the speed of SATA SSDs.
SAVE EVERYTHING. If you need more storage, the Dualbix Pro has the capacity to store up to 2 6TB hard drives. So space is never a problem for you.
TAKE FLIGHT. The Dualbix Pro can be configured with ultra-powerful Radeon RX 6600, Radeon RX 6800 XT and Radeon RX 6900 XT graphics with 16GB GDDR6. In this way, the Dualbix Pro is capable of carrying out tasks with a high graphic load, such as 3D rendering, VFX effects or gaming.
WORKS IN SILENCE.
The Dualbix Pro has a powerful heatsink made up of 7 copper heatpipes with a polished base, two 12 cm fans and an acoustic insulation panel for cool up to an Intel Core i9-K while generating minimal noise.
SMALL ON THE OUTSIDE, HUGE ON THE INSIDE. The Dualbix Pro with its small dimensions in ITX format adapts to any work environment. It contains up to 2 hard drives, Radeon graphics and a sophisticated cooling system.
External Connectors
2 x USB 3.2 Gen 2
2x USB 3.2 Gen 1
2 x USB 3.0 (front)
2xUSB2.0
1x USB 2.0 (front)
1x Gigabit Ethernet (RJ-45)
3 x Audio jacks
2 x Audio jack (front)
2 x SMA antenna connectors (WiFi)
1 x PS/2 (keyboard/mouse)
Radeon RX graphics:
1 x HDMI 2.1 (max. 7680×4320)
3 x DisplayPort 1.4 (max. 7680×4320)
2 x SMA antenna connectors (WiFi)
1 x PS/2 (keyboard/mouse)
Thunderbolt 3 (40Gb/s)

Thunderbolt 2 (20Gb/s)

USB 3.1 Gen 2 (10Gb/s)

USB 3.0 (5Gb/s)

FireWire 800 (0,8Gb/s)